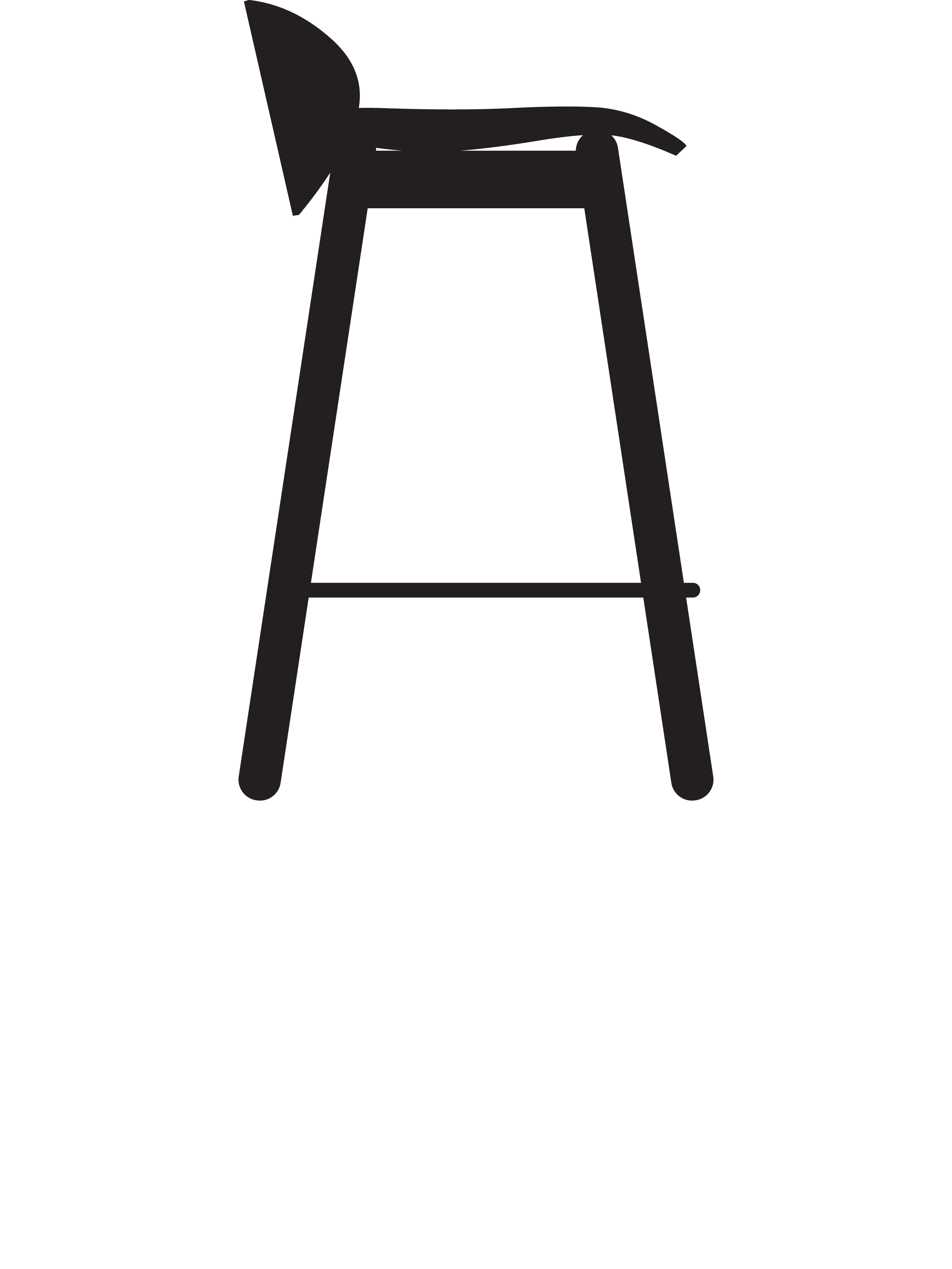 It's not often that a stool can seamlessly transition from day to night, from office to bistro. But Beech Boy, with its ergonomic seat and elegant arc-shaped steel footrest, feels just as home up against a bar as it does at a standing desk in a modern workplace.
With its generous palette of environmentally friendly water-based lacquers and stains – from warm shades to bright bolds and subtle neutrals – this stool can stand out or blend in. Robust and stable on its four-legged base, Beech Boy is designed with comfort in mind.
Optional backrests – available in two variations to allow for customized combinations – offer additional support during longer sittings.
The stool celebrates PEFC-certified beechwood in all its myriad forms: it combines solid beechwood with a 3D-laminated seat.
Beech Boy has been tested and approved for extreme use (NEN-EN16139 L2), making it ideal for high-traffic areas such as airports, high schools and nightclubs.
design by Martijn Hoogendijk