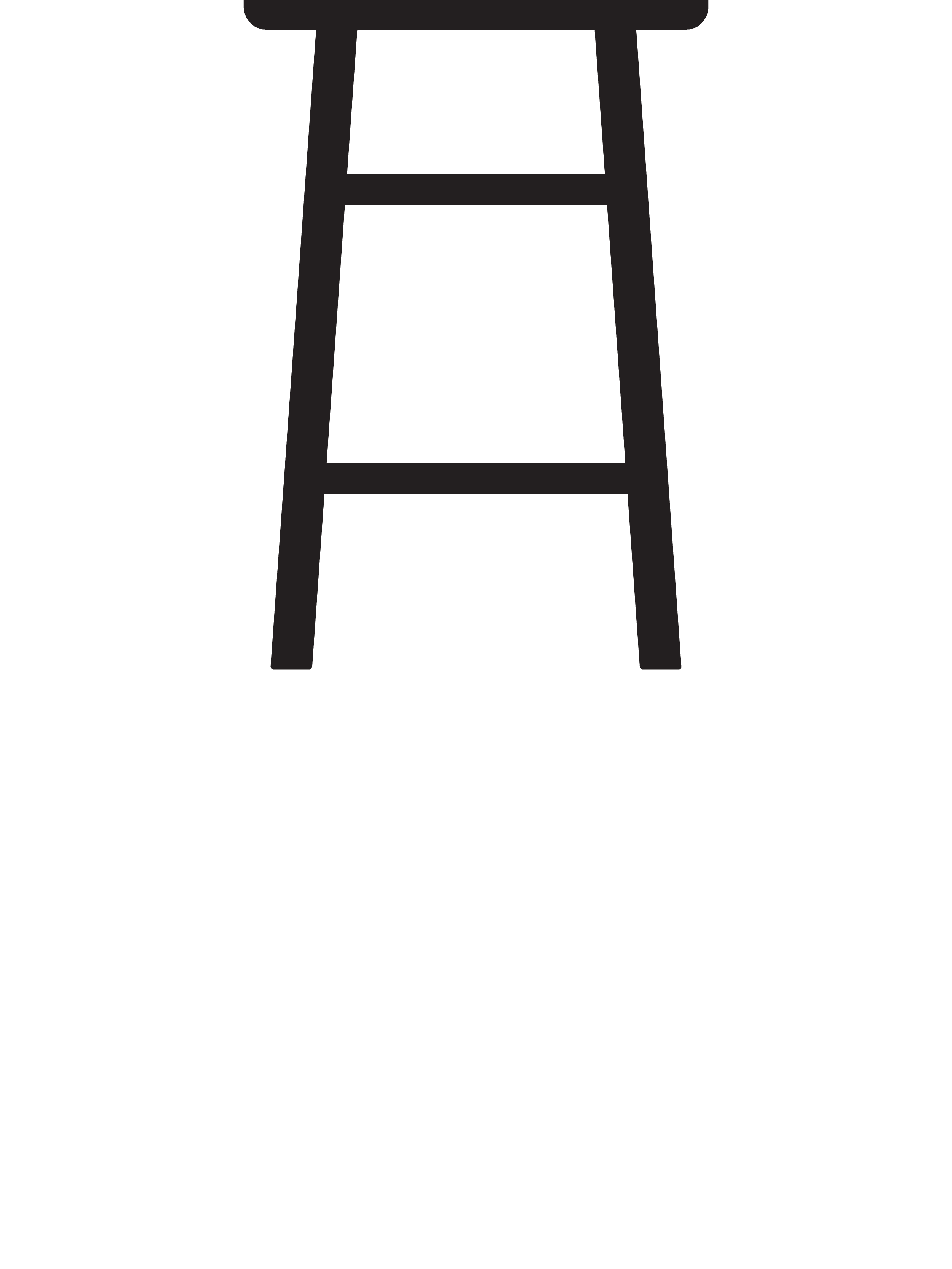 Austere yet elegant, Sticks comes in various heights to suit any need: tall enough to perch at high canteen tables or up at a bar, or low enough to gather around a dining or meeting table. The standard four-legged Sticks even has a handy, three-limbed little brother, Tripod.
For a soft landing, Sticks can be complemented with a Kvadrat upholstered seat in three standard colour options – each a harmonious match with our water-based lacquers and stains.
Our clear mission when designing Beech Sticks? To create a stool with the least possible environmental impact. As a Dutch company producing furniture locally with wood sourced from sustainably managed forests, sustainability is our DNA. But the Beech Sticks collection pushes the envelope even further. It's made from solid PEFC-certified beechwood – no steel or plastic parts. And because our wide range of water-based lacquers and stains are environmentally friendly, the carbon footprint of the end result is negligible.
design by Wiebe Boonstra and Marc van Nederpelt