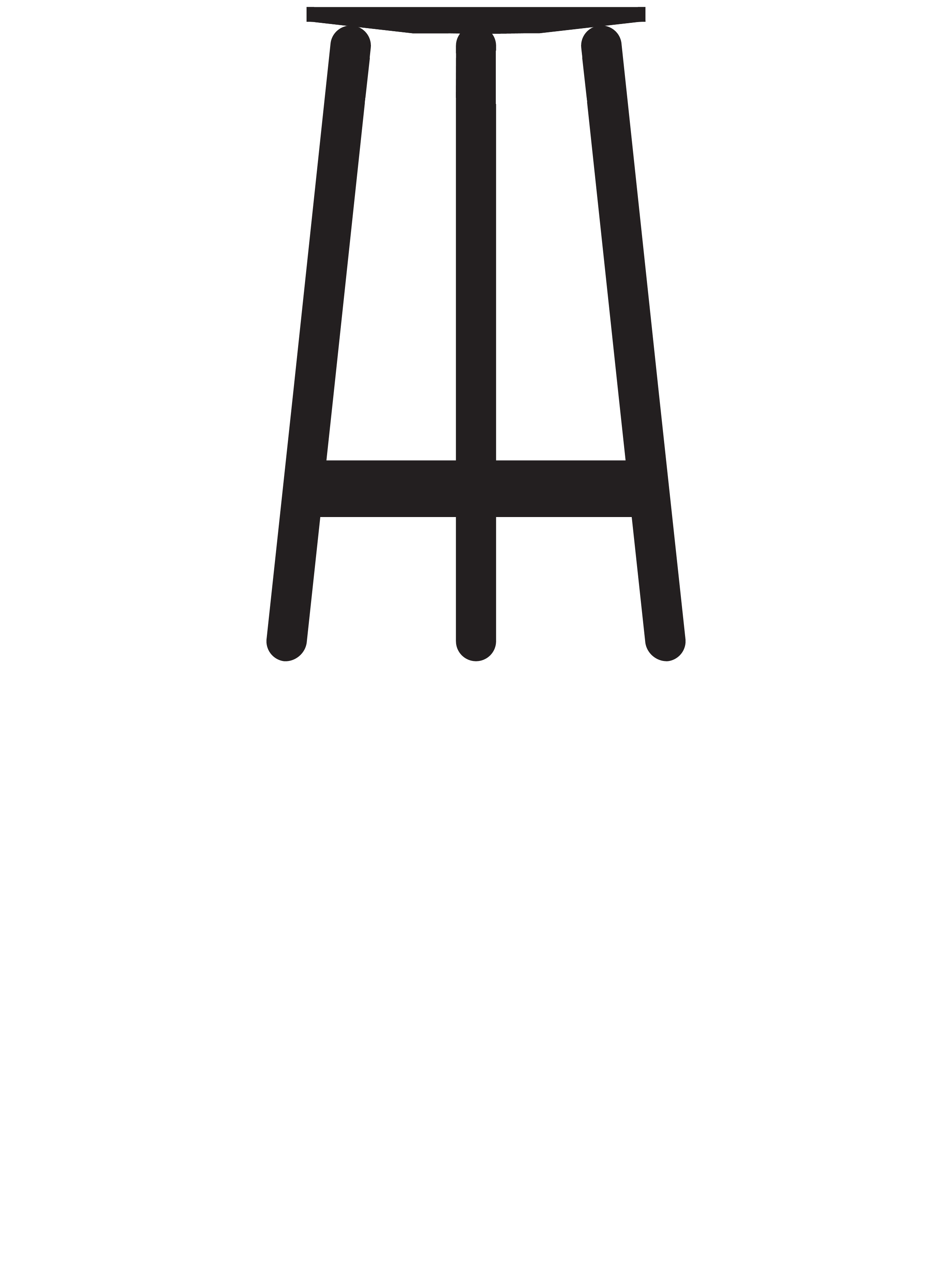 Now made entirely of 100% solid PEFC beech wood, the Beech Stool collection has been redesigned to meet modern demands, making it more sustainable, comfortable and durable than ever.

Its classic, refined form remains: a robust yet airy design whose unique tripod frame supports a seemingly floating seat.
Beech Stool can be your best friend in your favourite bar or a new workmate at the office, the perfect perch for switching between sitting and standing – a natural, healthier alternative to static movement that also stimulates creativity. And these stools are so sturdy they're suited to high-traffic areas like airports, universities, workplaces, bars and dojos.

We've also added an optional soft pad. Designed for a circular future, it's simply attached with a few bolts and features an innovative quick-release fabric cover. The upholstery contains 100% recycled wool derived only from post-consumer waste.

With two seat heights – 65 cm or 75 cm – the stools come in a diverse range of environmentally friendly water-based lacquers and stains.
design by DUMOFFICE