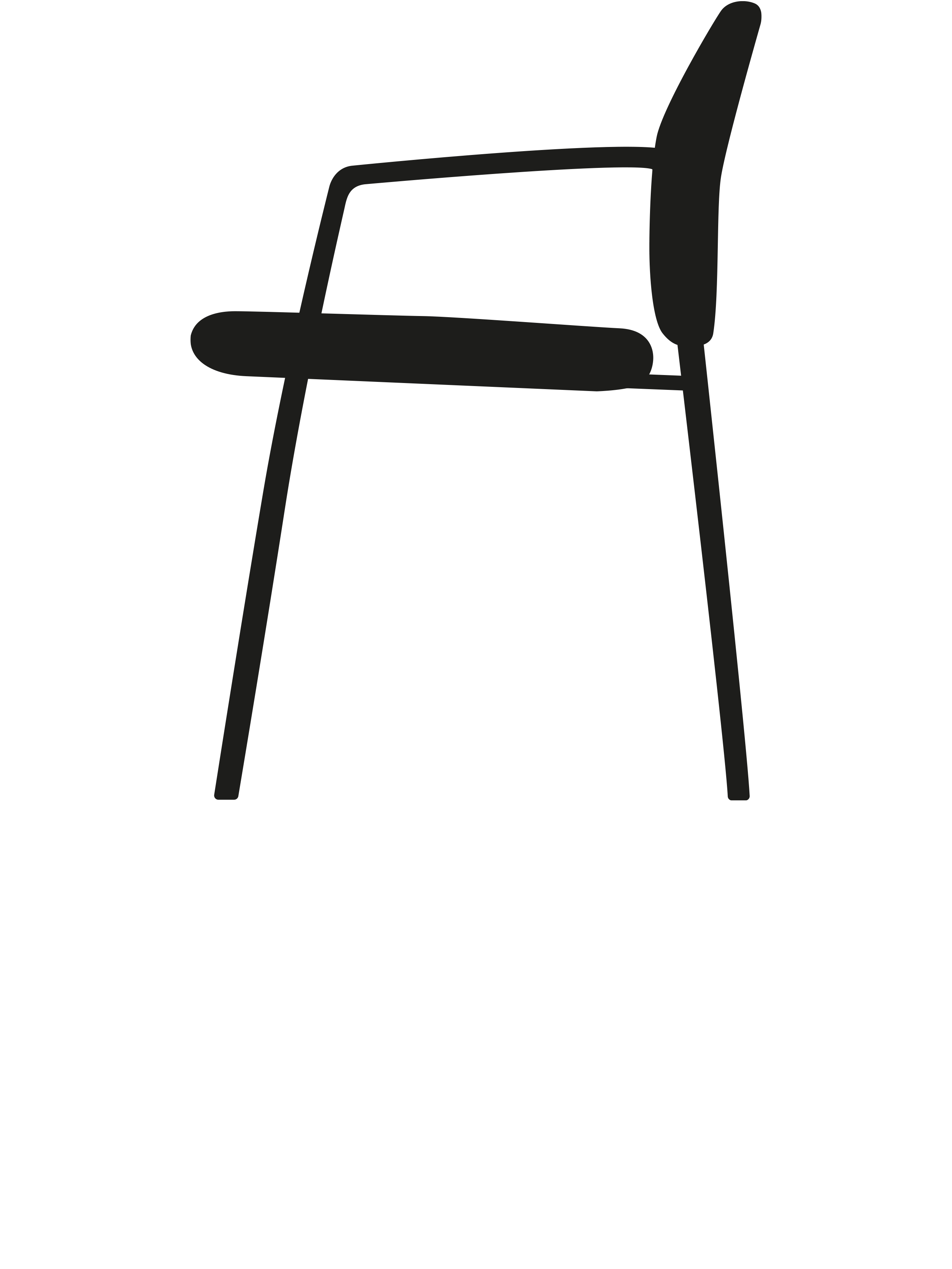 At DUM, we've always produced sustainably, including working with beechwood sourced from sustainably managed European forests. We still wholeheartedly believe in wood, but we're also investigating other, more surprising, ways to do furniture sustainably. That's where RE comes in. RE, as in REvolution, REdesign, REfurbish, REbrand.
Developed in close collaboration with Workbrands – the Dutch market leader in furniture reuse and refurbishment – the project addresses the thousands upon thousands of used chairs from fellow producers often stacked away in huge storage facilities, deemed too worn and torn or outdated to be used in new interior projects. By REpairing them, REadjusting their forms, REupholstering them and REbranding them under the DUM umbrella, we give them a new vibrant – and sustainable – life, with data backed up by Environmental Product Declarations (EPDs).
As more and more people seek sustainable solutions, the demand for used furniture is growing. (The environmental footprint of a used office or conference chair can be 50-90% lower than that of a new piece.) But the reality is that second-hand furniture often looks, unsurprisingly, second-hand. For us, this situation presented two opportunities. One: update the aesthetic of second-hand design chairs for today. And two: by selecting conference and office chairs, we could introduce new product groups into the DUM collection that were previously difficult to reconcile with our brand values.
We modernized the look and feel of the different forms through the likes of lowered backrests – it was important to lower them rather than reduce their size, since the refurbishment process shouldn't be about throwing away perfectly useable elements or adding too many new ones. We dismantled each chair, replaced any necessary parts, painted them in the characteristic DUM colours and upholstered them with 100% post-consumer recycled polyester.
The chair's upholstery design literally reiterates the RE theme. One version is emblazoned with a single RE emblem – a cry for help, a protest sign – strengthening the chair's activist character. From a distance, the other edition looks like a graphic pattern, but on closer inspection, the fabric – developed and produced with BYBORRE – features a series of RE emblems. Recalling the repeated logo patterns familiar to the high-fashion world, it's a nod to our consumerist society.
Despite the addition of new upholstery, spray paint and wheels, the environmental impact of the RE chairs is incredibly low – similar to that of the newly manufactured products in our collection. The difference is that RE brings nothing new into the ecosystem.