colours and moods
How four colours – green, grey, pink and yellow – can spark concentration, contemplation, creativity and activation. Four colours, four moods for today's needs.

concentrate | green
Green is much more than a colour – it's a revolution. Clean and green, green energy, green building: the colour's association with sustainability has seemingly superseded its original identity.
But green's multiple meaning doesn't diminish its power as a colour. Plucked from the natural world and calling to mind a walk in a dense forest or a stroll across a sprawling fi eld, it's often the colour for creating calmness and serenity.
Apparently, green can aff ect not only our emotions but also our memories and concentration levels. One study suggested people were more likely to remember positive words written in green, while another showed glancing at a green roof for just 40 seconds can dramatically boost concentration.
Tapping into green's restorative power can provide relaxation, balance and rejuvenation. Think of the benefits this can bring to the offi ce and its many diff erent spaces, from meeting rooms where big decisions are made to casual break-out areas to quiet spots for focus or privacy.
Whether through paint on the walls, carpets on the floors, curtains or furniture, indoor plants or a view of the verdure outside, a healthy dose of green will have a big impact.

contemplate | grey
Grey has had to overcome some rough stereotypes. From associations with dusty grey office furniture to the desolation of concrete jungles, the colour has gotten a bad rap.
But this way of thinking denies the subtleties of the shade and its connection to nature – the warmth of dove or oyster grey and the depth of charcoal and slate. Rather than portending a gloomy day, grey can evoke the stones of a riverbed or the sanctuary of a cave.
Pigeonholing grey also neglects the positive side of the prosaic coin: it's precisely grey's lack of strong emotion that makes it a calming, quieting colour, the antidote to the fluctuations of the hectic world outside. Grey's neutrality also means it goes with anything – it's the perfect comrade to a vibrant colour scheme or a statement all on its own.
There are myriad ways to go grey indoors through both surfaces and furniture – think of brushed concrete, luxurious marble, wood stains and fabrics. In the office, grey can uphold the formality of meeting rooms and the quietness of areas for contemplation and concentration.
Speaking of focus, perhaps it's no wonder the term 'grey matter' refers to the brain and intelligence. As Hercule Poirot, a detective in the Agatha Christie novels, once said: 'In the little grey cells of the brain lies the solution to every mystery.'

create | pink
If you have the feeling you've seen a lot more pink around lately, you're probably right. And you can blame – or thank? – millennials. There's a lot of debate about Millennial Pink, concerning not only when the craze began but also what colour it actually is: Peachy salmon? Rose gold? Pale dogwood, whatever dogwood is?
But perhaps more important than the what and when is the why. Could it be that in today's challenging climate, pink simply makes sense? Various experiments have found pink to help reduce aggression and blood pressure, suggesting that the colour – depending on the shade and dosage, of course – may have calming properties.
Unlike its more saturated and hyper-stimulating cousin red, pink has a connection to safety and vulnerability. It's linked to creativity, playfulness, love and compassion. And, after long being the go-to tone for baby girls in various parts of the world, it's become much more gender fluid.
Pink gets its name from a flowering plant in the genus Dianthus, while in many European languages the colour is called rose or rosa, after the rose flower. Indeed, flowers are one way to bring pink indoors while adding a measure of biophilia to the office.
Anywhere that needs an injection of openness and creativity – think of informal meeting rooms and booths, brainstorm zones and play spaces can benefit from pink furniture, carpets, curtains or walls.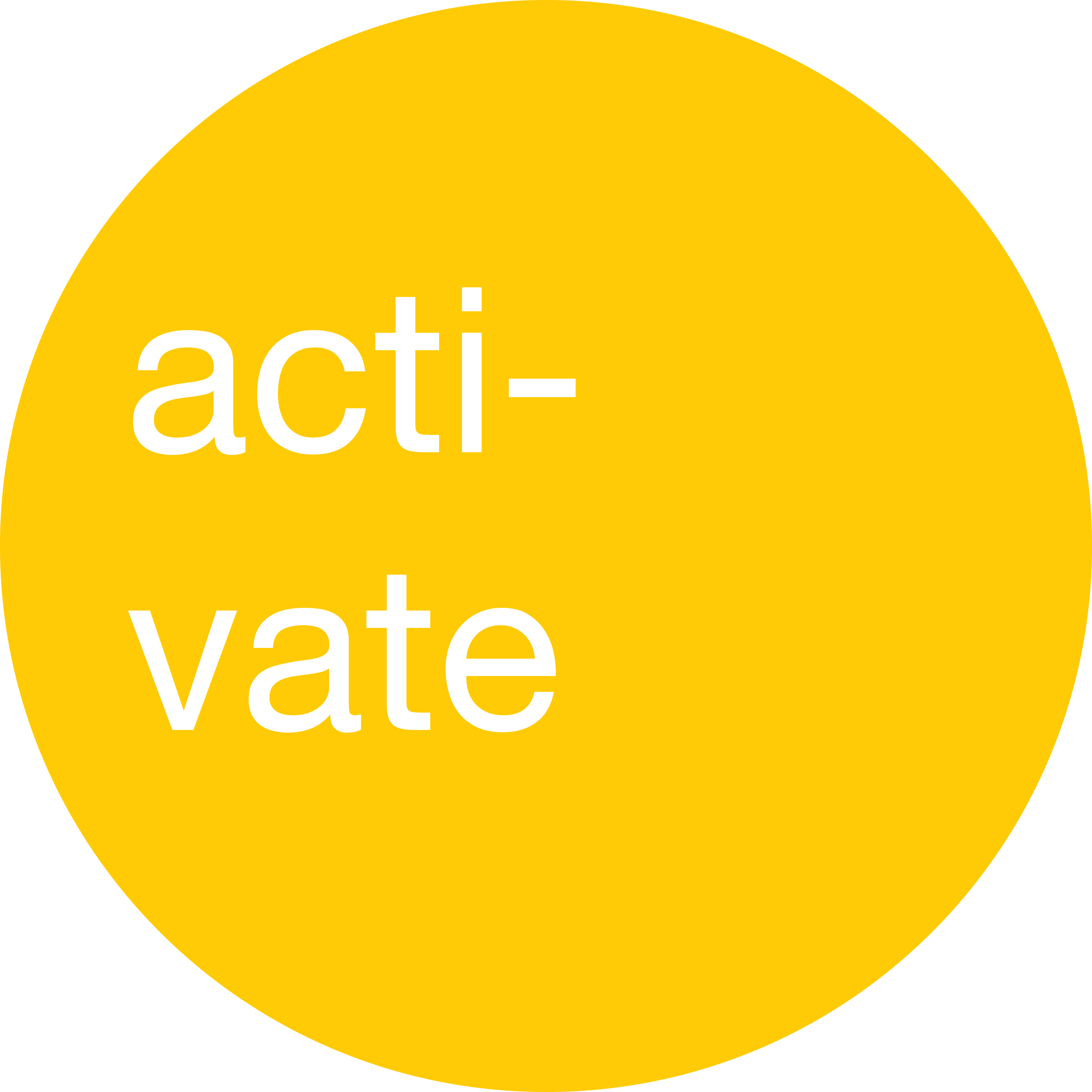 activate | yellow
Is there anything more activating than the sun, that glowing ball of energy that feeds life on our planet? As kids we drew a yellow circle in the sky, a symbol of happiness and positivity.
Just as the sun is the centre of our universe, the Chinese saying 'Yellow generates Yin and Yang' implies that yellow is the centre of everything. And just as excessive exposure to sunlight has harmful effects, it's believed that bright, saturated yellow should be experienced in small doses due to its strong stimulating nature.
Some find yellow as uplifting and cheerful as those sunny childhood drawings, associating it with a warm summer's day. But not everyone's a summer person nor a yellow person, and others may find it irritating or off-putting.
Using yellow can be an exercise in finding the right place and the right case. Think of it as an energizing elixir for awakening awareness, a fitting addition to an office's meeting and scrum rooms or areas for play and socializing.
Perhaps carefully dosed interior additions like carpets, furniture, curtains or even signage are the answer. Or it might be a case of looking back to that ball of energy in the sky, allowing its natural light to wash an interior with golden rays.
orgatec 2022
DUM brought its knack for colour to Orgatec. Visitors could discover how the four colours sparked concentration, contemplation, creativity and activation.