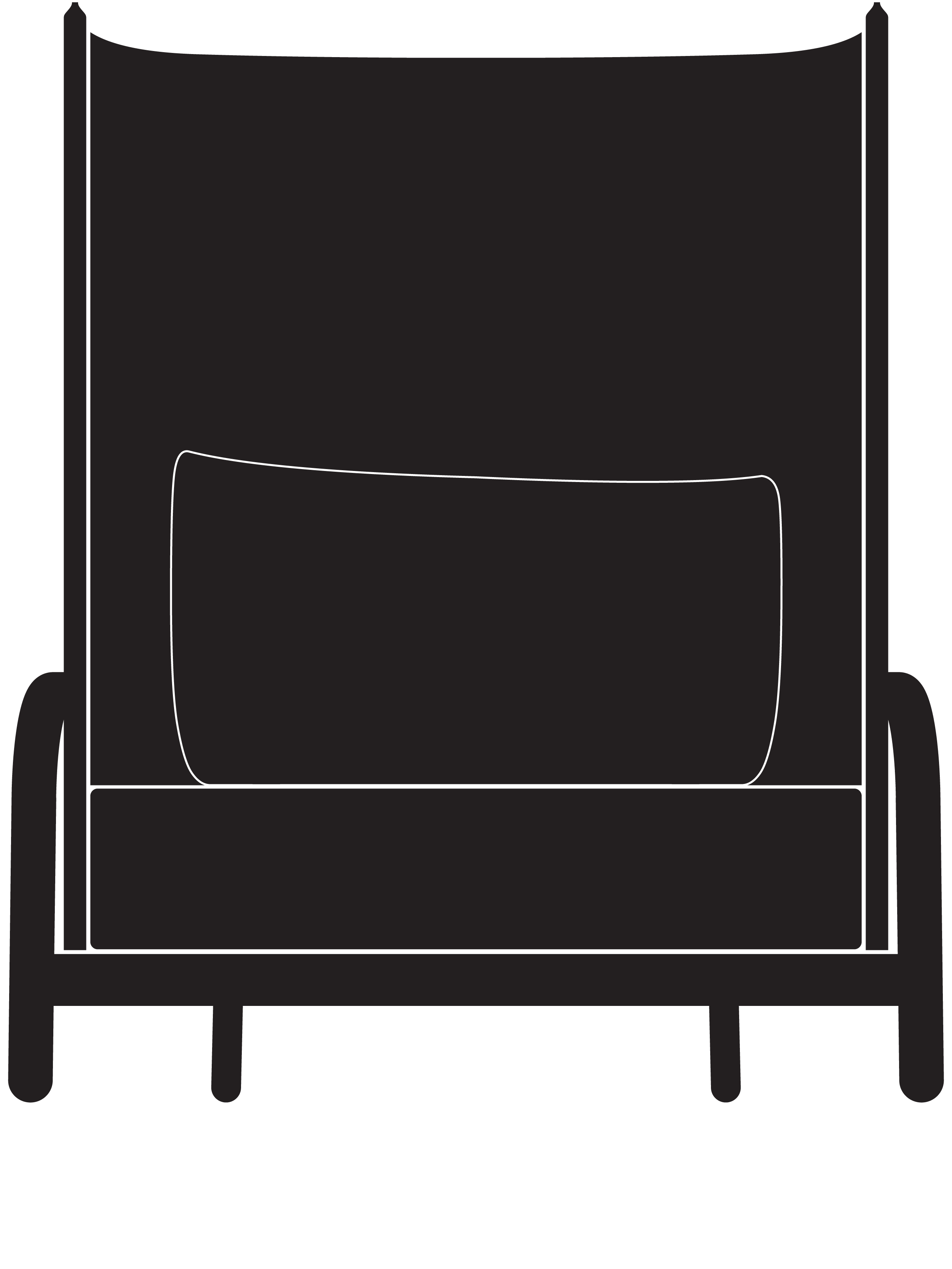 We all need to retreat from time to time, and the Beech Private series provides the perfect cocoon. Designed for privacy and focus in office breakout areas or for relaxation at home, Beech Private creates a cosy shelter within open spaces to make a telephone call, catch up over coffee or simply just relax in peace and quiet.
Unlike the orthogonal structures common to the privacy-pod typology, Beech Private is playful yet sophisticated and makes a statement from every angle. That's largely thanks to the oversized steam-bent frame, a technical feat made from solid beechwood. Adding the ultimate layer of comfort are Kvadrat Febrik fabrics – 3D-knitted within for great acoustics and flat-knitted on the outside.
The playfulness carries through to the multitude of options available: high- and low-back versions, numerous fabric combinations and, of course, a vast range of environmentally friendly water-based lacquers and stains. Colourful, casual, professional, subdued? The possibilities are endless.
design by Martijn Hoogendijk