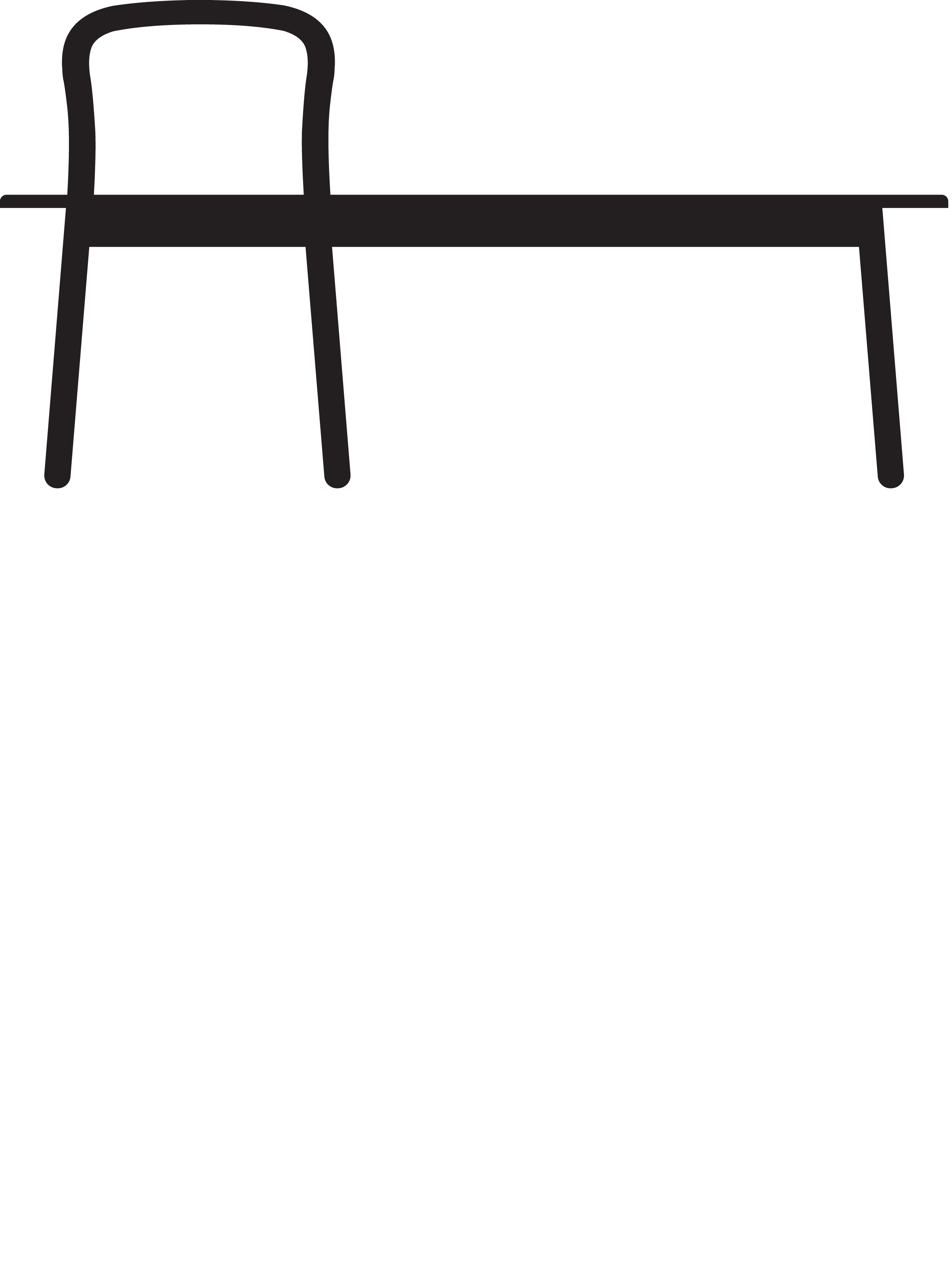 Imagine taking the classic Beech Chair and stretching it to fit more than one body: that's Beech Bench. It features the same steam-bent backrest as the chair or can come without one altogether for a more stripped-back look.
The PEFC-certified beechwood bench can be whatever you want it to be: a tête-à-tête kissing or catch-up seat, coat hanger, conversation piece.
It fits in just as happily at a canteen or picnic table as it does in a hallway and, like the chair, is available in either a natural stain or in a diverse range of environmentally friendly water-based lacquers and stains.
design by DUMOFFICE