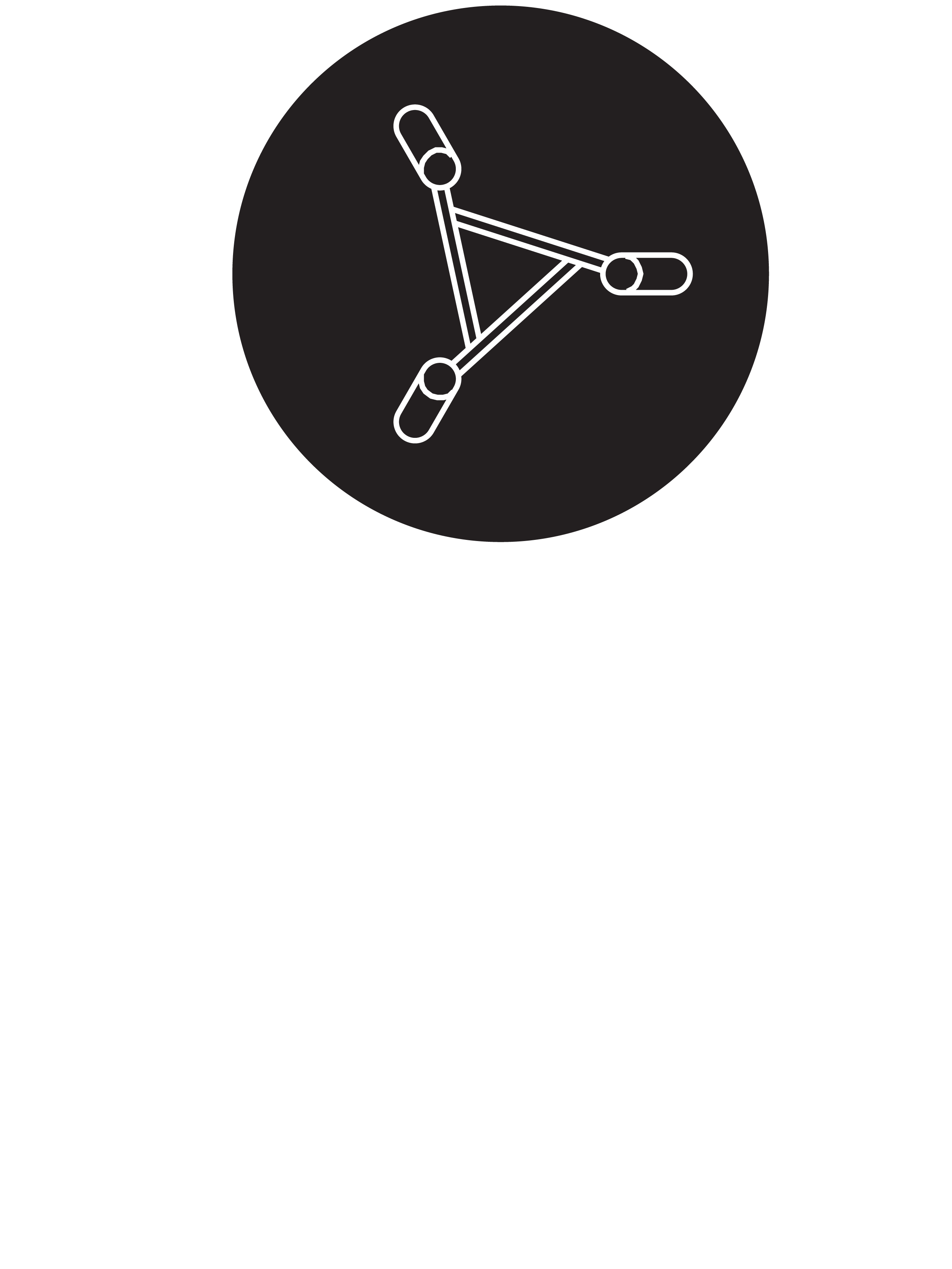 A member of the comprehensive Beech Connect table system, which includes various sizes and colours for ultimate flexibility, Beech Connect 71 Round can just as easily serve as a desk in a co-working space, as a canteen table, or as a simple, no-nonsense dining table.
Available in diameters of 100, 130, 160 or 190 cm, it can either stand solo, or be placed in groups to create large working or dining areas.
A beechwood veneer top is combined with sturdy solid beechwood table legs, their rounded forms a familiar trait throughout the DUM furniture family.
The beechwood elements are all PEFC-certified and produced locally, and can be supplied in either a natural stain or in a wide range of environmentally friendly water-based lacquers and stains.

Beech Connect 71 Round is also available in a rectangular version, and as a standing table: Beech Connect 100 Round.
design by DUMOFFICE