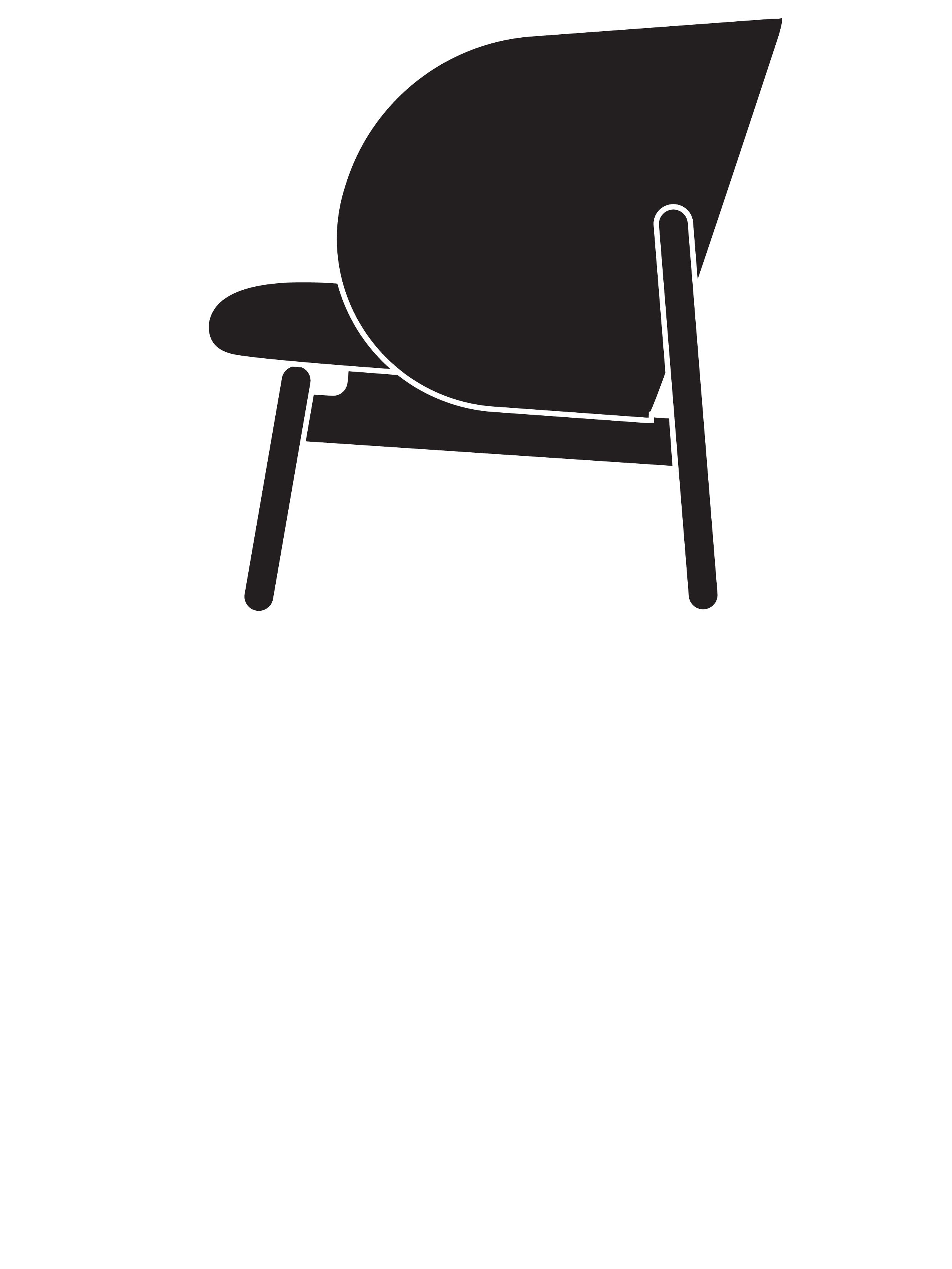 As furniture producers, we're well aware that the character of an upholstered chair is largely determined by its fabric and colour. We wanted to see what would happen to one of our upholstered pieces if we handed over the reins to an 'outsider'.

Enter 84-year-old graphic designer Karel Martens, a true visionary in the world of graphic design, whose work continually inspires and captivates us with its creativity and innovation. Martens created four custom pixel-to-needle fabric designs in five colourways for our Beech Club chairs. Martens handpicked the four designs from his self-designed publication Patterns (2021, ROMA), a solely visual celebration of patterns.
Although Martens has designed fabrics in the past, this project presented multiple firsts: his first knit, his first time determining the look of the final product by selecting the colours for the chair frames.
DUM + Karel Martens is available as a limited-edition of five samples of each of the five chairs. For inquiries please send us a mail.
This project was powered by Byborre and utilizes its pixel-to-needle design tool Create™.